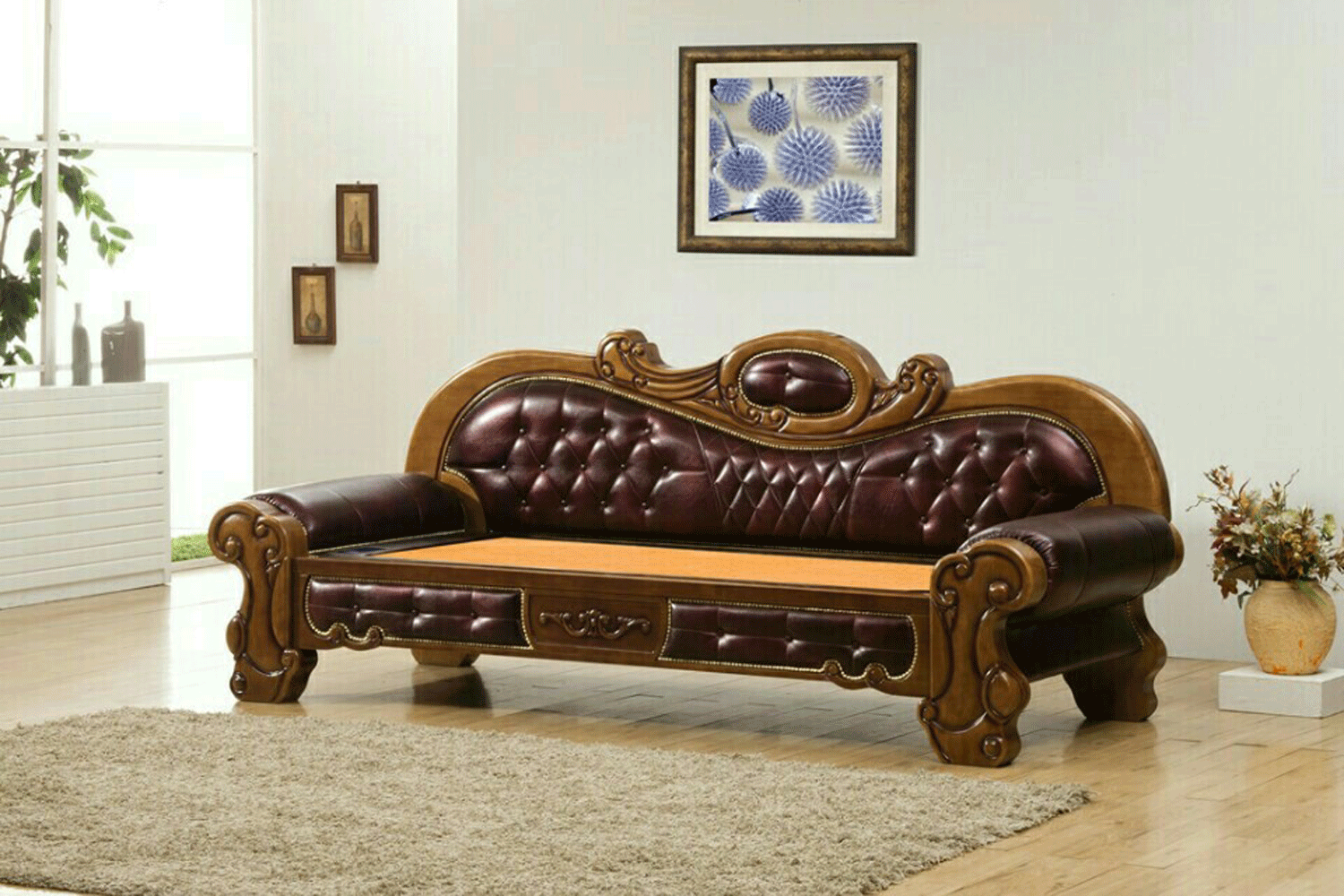 THERMAL COUCH SOFA(돌카우치 쇼파)
The Thermal mattress is the world's first ever cotton mesh heating material and emits zero electromagnetic waves! It can provide separated heating on the left and right side, so that different temperatures can be set by each user.
The Massage Chairs simulates a Shiatsu, Deep Tissue, or Swedish massage with its kneading, tapping, rolling, and knocking functions. Recline and let the massage chair do your work!
The Body Sauna provides far infrared therapy at the convenience of your home! Due to the increase in blood circulation, benefits include stress relief, reduce muscle soreness, improve joint movement, and more!
The famous bidet is popular around the world due to its increased cleanliness (compared to the regular toilet), conservation of waste, therapeutic effects, its deodorizing function, and more!
Jangsoo carries other great health care products such as the massager that will improve your daily life!
Jangsoo Violet Mat is in the form of an electric mat with its colorful outer appearance.